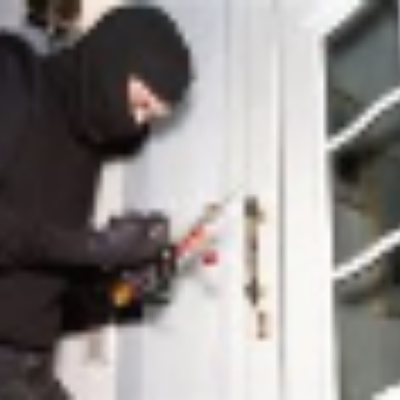 Vandalism is a problem in communities all over the country. Although more prevalent in big cities such as New York City and Los Angeles, no home is immune to acts of vandalism.

What most homeowners don't know is that most damage and losses suffered by vandalism is covered by homeowners insurance. If you were a victim of a home invasion the chances are good that you suffered more than just mental distress. Valuables such as jewelry, property damages such as broken doors, and most other physical losses are covered by your homeowners' policy.

As a well established local business, we understand not only the ins and outs of the claim process, but also the needs of our community and of our fellow business owners and homeowners. No matter the type of damage your property has sustained, our public adjusters will successfully guide you through the insurance claims process.so dont wait and call now.