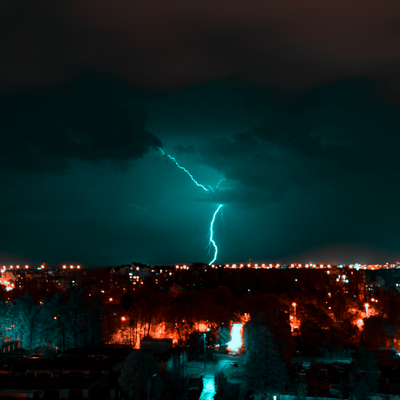 For lightning losses the damage that occurs can be comprehensive. While the physical damage may be easy to spot, inner structures might also be damaged.
The resulting damage from a lightning strike is significant – and the last thing you're thinking about is calling your insurance company to file a claim. You have bigger worries on your mind. With a public insurance claims adjuster on your side, we help take that task off your plate so you can focus on what's important. Let us work with and negotiate all claims about damage associated with the lightning strike.
As a well established local business, we understand not only the ins and outs of the claim process, but also the needs of our community and of our fellow business owners and homeowners. No matter the type of damage your property has sustained, our public adjusters will successfully guide you through the insurance claims process.so dont wait and call now.